Your luxury transfer from Geneva Airport
Whats App last minute booking + 41 76 602 08 83
Are you travelling to the ski resorts of the Swiss or French Alps, from the Geneva, Bern, Sion or Zurich airports? Or from the Geneva, Lausanne or Montreux train stations?
You wish to have a V-250 minivan Mercedes limousine, with 7 passenger seats, with a personal driver for a comfortable trip, with your family, friends or partner?
I will be a pleasure for me to greet and drive you.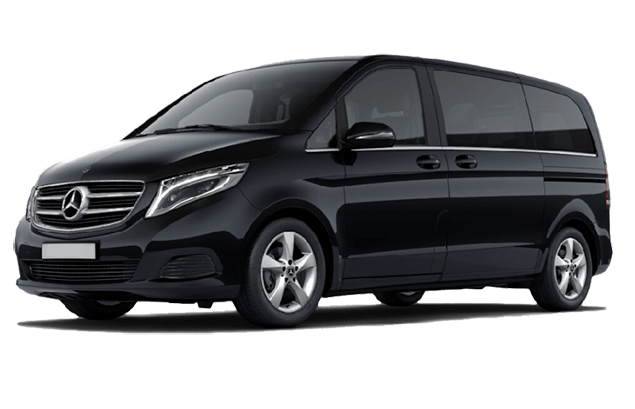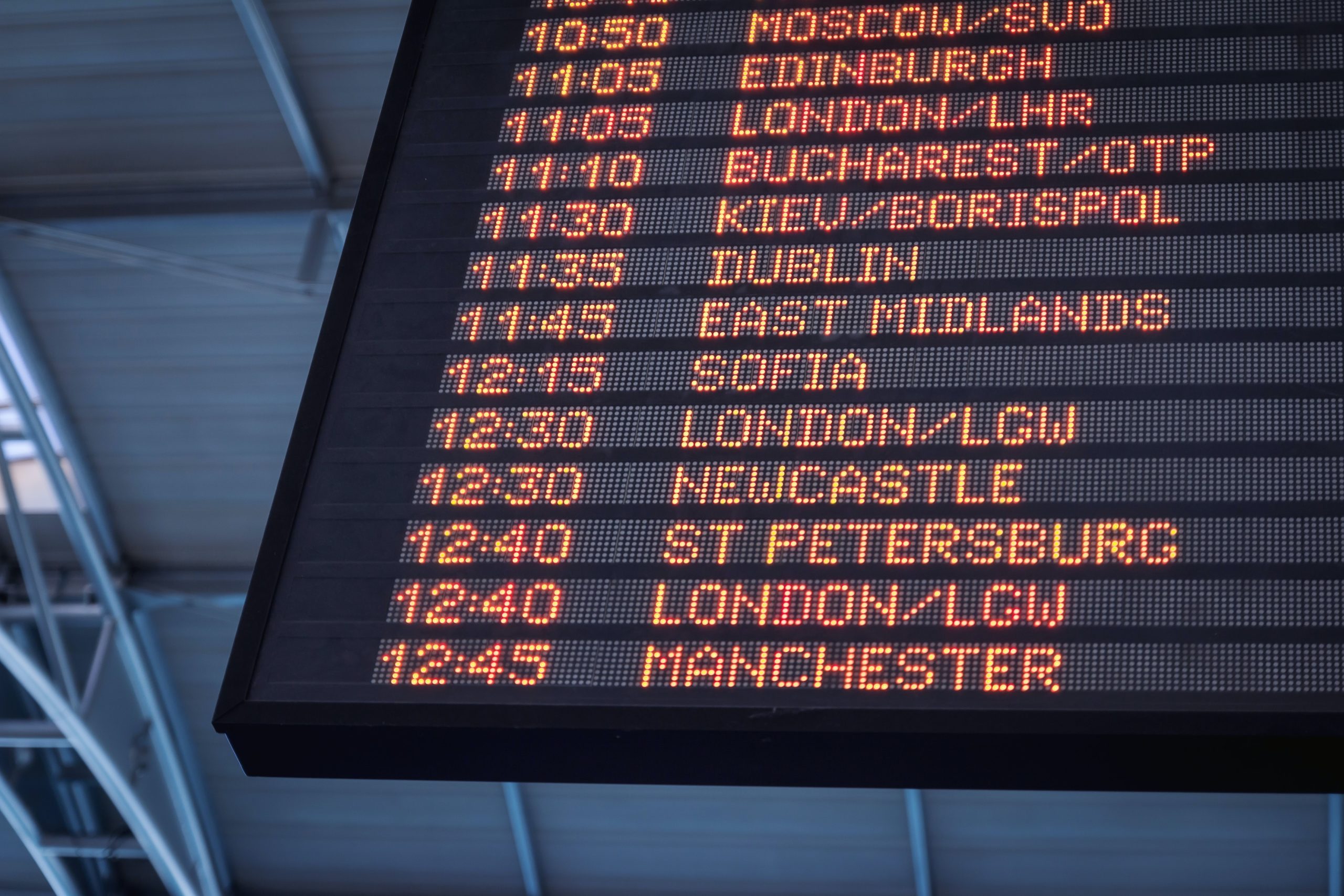 CUSTOMISED LIMOUSINE SERVICE
We provide a discreet and customised limousine service. As soon as you arrive at the airport, you will receive a text or a WhatsApp message confirming that I am here to greet you.
It will be a pleasure to meet you at the airport, in the arrivals area. I will be holding a tablet with your name. We will take the time for formalities, if necessary. I will carry your luggage to our car park reserved exclusively to limousine vehicles.
During your trip, you can ask for a stop on demand at any place you choose.
When you leave, according to your requirements, I will assist you for airport check-in, your export tax refund or simply to handle your luggage.
SKI RESORTS DESTINATION RATE
MONTREUX
↔ Geneve Aéroport
VILLARS
↔ Geneve Aéroport
VERBIER
↔ Geneve Aéroport
CRANS MONTANA
↔ Geneve Aéroport
SAAS FEE
↔ Geneve Aéroport
ZERMATT
↔ Geneve Aéroport
GRINDELWALD
↔ Geneve Aéroport
Whats App last minute booking + 41 76 602 08 83 Other destinations consult us
MERCEDES V CLASS 250 4/4 Extra long 7 passagers seat
Choose comfort, space and luxury for your short or long-distance trips, in town or in the countryside. Our 4-wheel drive 250 V-Class Mercedes provides maximum safety on snow-covered roads. It is equipped with an extra-long boot to transport all your luggage. To ensure your comfort and the limousine service you need for your trips, we provide 7 reclining leather seats, air conditioning, personal lighting at the back of the vehicle, multimedia and wifi connections, plugs, mineral water bottles and of course some Swiss chocolate.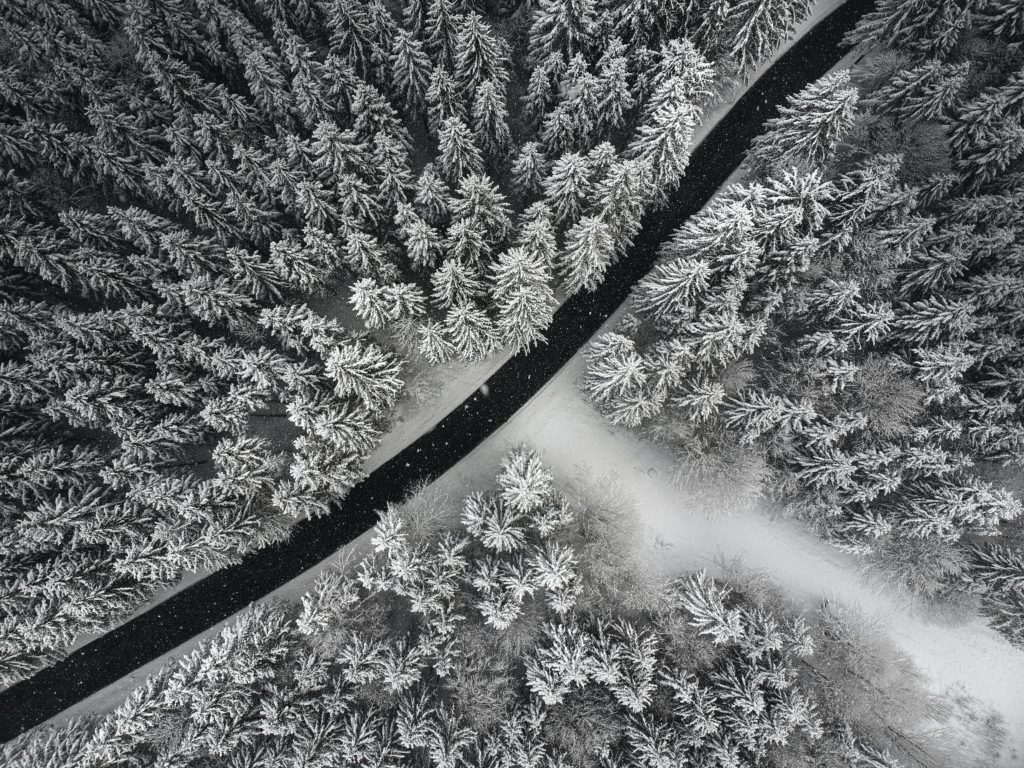 Please book 24 hours before your arrival so that we can organise your transfer. If your flight is late, we offer the first hour of waiting for free. We do not charge a guarantee fee for your loyal clients.
We accept payments in cash (Euros or Swiss Francs) or by credit card (Visa, Mastercard, American Express).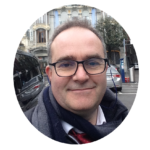 Emmanuel Pierracini Chauffeur and Conciergerie Services is an individual company founded in 2014. He is a professional limousine driver and travel concierge in Montreux, near Lausanne. During his atypical career, he worked on the Riviera Vaudoise in Switzerland, as a driver and concierge in some of the most luxurious hotels. He fully developed his current activity thanks to his sense of service, his interpersonal skills and his connections. His love of the many enchanting sites that dot the shores of Lake Geneva and his experience in travel designing and planning have made him an expert travel concierge.

Visit Us
1820 - Montreux Switzerland

Contact Us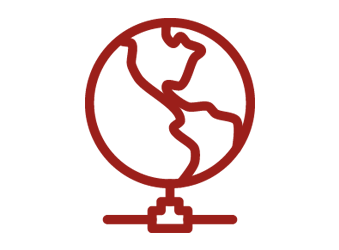 Find us Online